Year 13 students had an opportunity to brush up on their culinary skills on 11 March 2020 as the Royal Navy visited the academy to run a 'Ready, Steady, Cook!' challenge.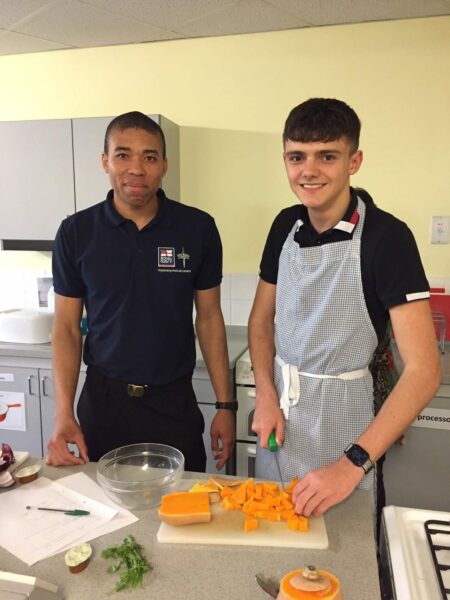 The enrichment session was intended to teach them practical skills to prepare them for life after sixth form, particularly for those looking to go on to university. They also gained essential advice on cooking on a budget.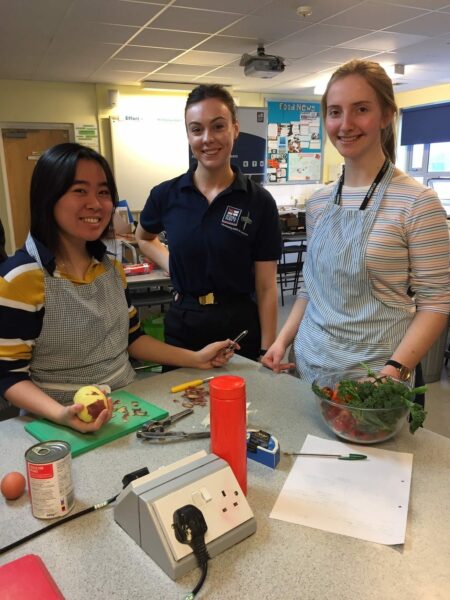 All of the Year 13 students who took part volunteered for the session and were placed in mixed teams by the Royal Navy. They were presented with a range of ingredients from which they had to prepare a starter, main course and pudding.
The visit forms part of our careers and enrichment programme for sixth form students.