Welcome to East Leake Academy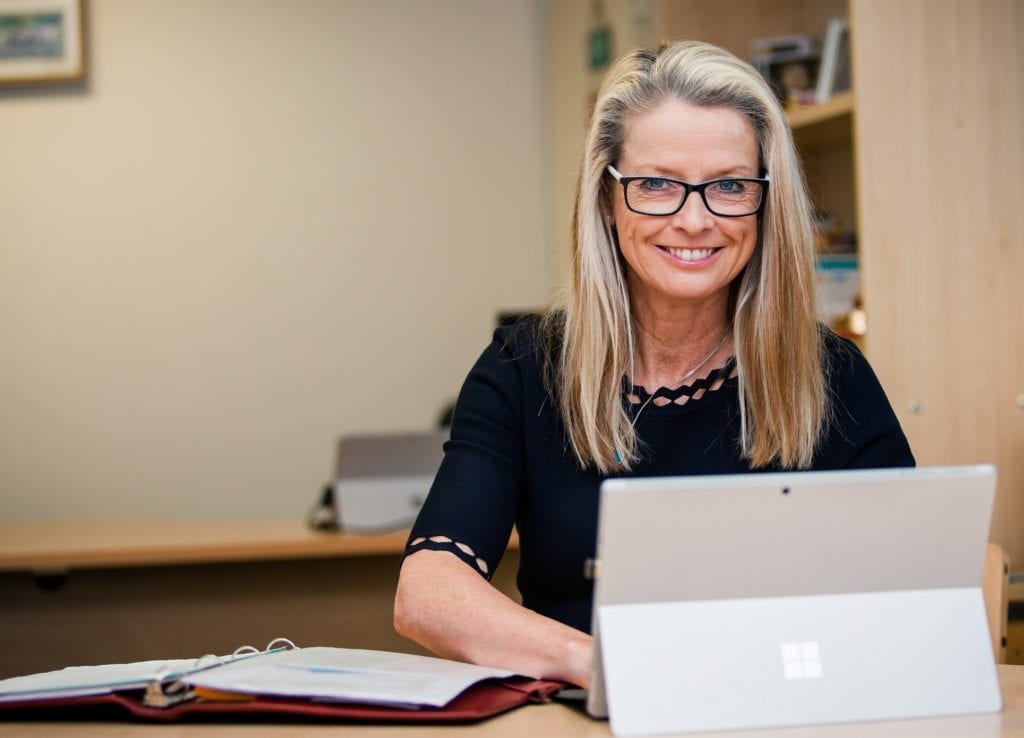 We offer first class secondary education for students aged 11-16 as well as being a centre of excellence for sixth form teaching. At East Leake we aim to be one of the top comprehensive academies in the country, by equipping all young people with the qualifications, skills and experiences needed to pursue a successful adult life. Staff and students are proud to be part of our academy and take every opportunity to demonstrate this fact.
"Enjoy, Learn, Achieve"
We continually challenge and support every young person to excel. We expect high standards in every aspect of academy life. We value the individuality of every young person and believe that learning should be a fulfilling and enjoyable experience. We totally embrace the growth mind-set philosophy and know that success can be achieved by anyone through hard work, resilience and persistence over time.
I hope that our website provides all the information you need but if you have any questions or would like to visit the academy, then please do not hesitate to contact a member of our team.
Mrs K D Hardy
Principal