On Monday 26 June, year 12 sixth form students visited the UCAS Discovery event at the NEC in Birmingham.
This was an opportunity to find out about different university courses and apprenticeships prior to their applications next term.  The students collected prospectuses and free gifts from many different universities all around the country and had helpful conversations about course options and accommodation.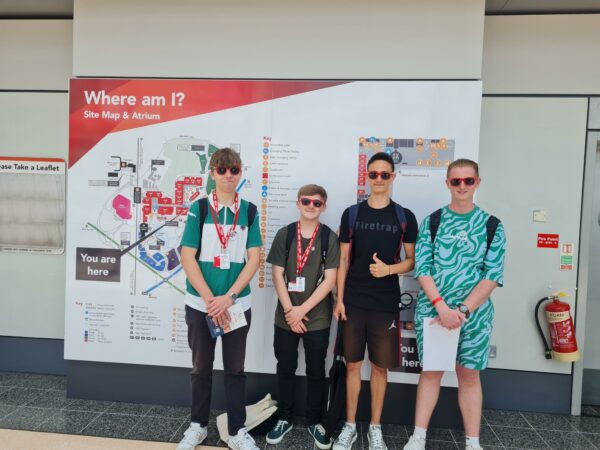 The University of South Wales was especially popular with their free sunglasses!