A group of 30 Year 11 students attended the GCSE Science Live Show at Sheffield City Hall on 28 January.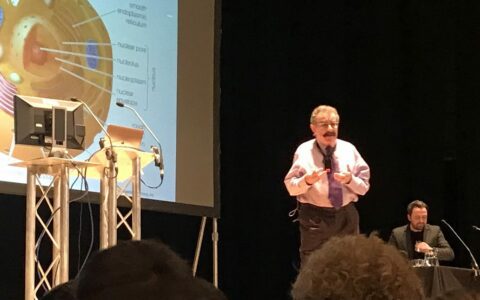 They heard inspiring talks about genetics, time travel, chemical anomalies and IVF from a range of leading scientists including Professor Robert Winston, Professor Steve Jones and Professor Jim Al-Khali.
The AQA Chief Examiner also gave top tips about revision and ensuring they attain the highest possible marks in their upcoming GCSE exams.
A great, thought-provoking day that has hopefully inspired more students to pursue a career in science.