In early March 2020, a number of ELA music students had the opportunity to visit The Old Library Recording Studio in Mansfield.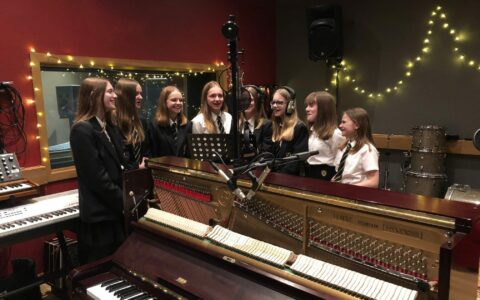 They recorded some of their own music and got to experience what it is like to work in a professional studio.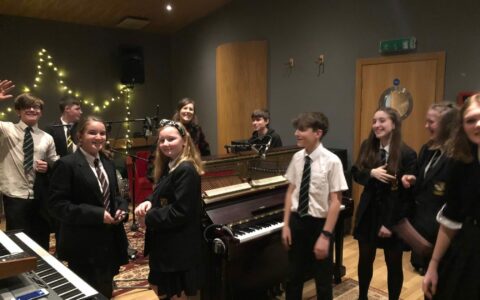 A big thank you to Nina Smith and Inspire who have been partners with this initiative – all of the students had an amazing time.