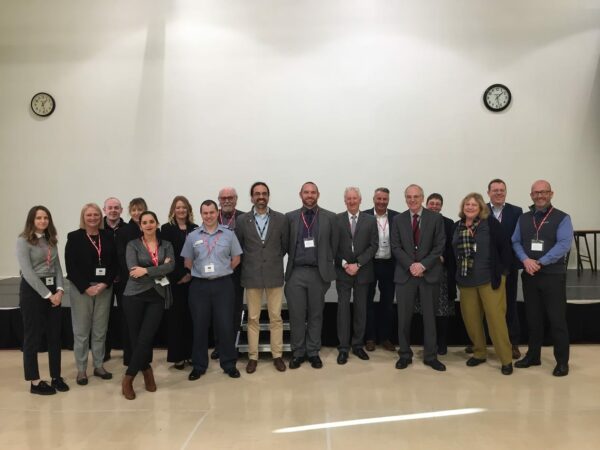 A diverse range of business people and employers from the world of work joined us at East Leake Academy on 7 February to take part in the Year 10 mock interview day.
Students were tasked with preparing a CV to apply for a role before taking part in a mock job interview with a representative from one of the external organisations involved.
The mock interview process is an integral part of ELA's careers support offer, aimed at equipping students with essential life skills to prepare them for work or further study once they leave secondary education.
East Leake Academy students were lucky enough to have the opportunity to be interviewed by leading regional employers, including:
3M, Action for Construction, British Gypsum, CEC, De Montfort University, Elastacloud IT, Environment Agency, Fisher Hargreaves Proctor, Health Education England, Lane 1, MHA, NHS, Nottingham College, RAF, Rotary Club of Loughborough, Venture Force, and our Chair of Governors, Professor John Dickens.
We are sincerely grateful to all of the employers who volunteered their time to support our Year 10 students at the mock interview day.