A big well done to the two Year 8 teams that represented ELA in the 2019 Young Innovators Detective Challenge at 3M in Loughborough on Monday, 13 May 2019.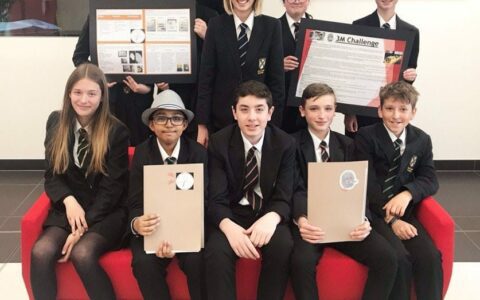 Both teams did a presentation, made a scientific poster and put together crime scene and laboratory reports. They were up against 24 teams of Year 8 -10s from across Loughborough and amazingly, Team B is through to the finals!
Well done to both teams – fantastic result.