Staff from our design and technology department have been busy this week making visors for healthcare workers.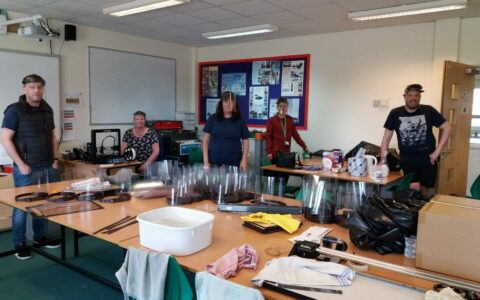 To support the drive for personal protective equipment (PPE), they have made 420 visors so far using the academy's laser cutter to create all the components from scratch and assemble them, exhausting all our spare stocks of plastic.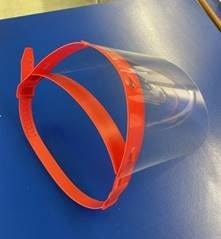 They are now being delivered to various health care settings for front line workers.