As part of the festive season here at East Leake Academy, we have a packed programme of educational and celebratory activities taking place for students to enjoy.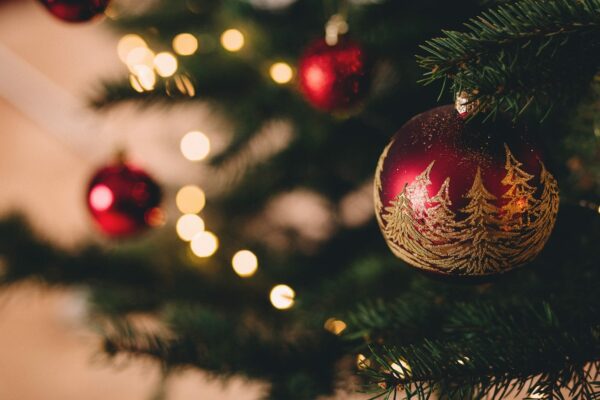 13-16 December – Visit to French Christmas markets (years 10 and 11)
18 December – Certificate Evening (former years 11 &13)
19 December – Christmas lunch (whole academy)
20 December – End of Year Show
21 December – Sixth Form Review
View our full calendar online to keep up-to-date with key dates and events at ELA.
The academy closes at 1.00pm on Friday, 21st December for the Christmas break. Enjoy the festivities.