Well done to year 11 students, Hannah and Katie H, who were awarded black belts in taekwondo at their local club on 11 December.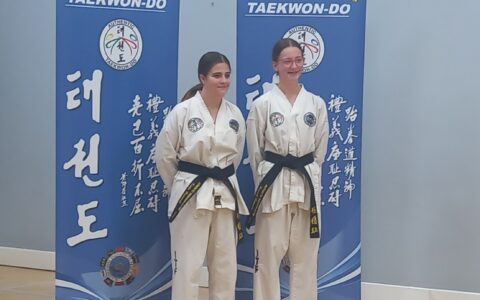 The girls worked extremely hard to achieve this level of sporting success, and with study for their GCSE mock exams added into the mix, it has been hard work.
A wonderful achievement – well done from everyone at ELA.