In June a number of our year 12 students took part in a national competition organised by the Royal Society of Biology.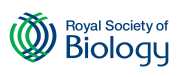 The competition consisted of a one-hour multiple choice paper taken online with questions on topics students are likely to have covered at GCSE and in their first year of A level. Their problem solving skills and understanding of core principals were also tested.
Our students performed fantastically, with special mention to Abigail who was awarded a silver certificate, this means she scored in the top 15% of students participating in the competition! Congratulations also go to Josh, Sam, Mary and Isobel who all were awarded bronze certificates and Zoe, Kian, Alex and Lydia who were awarded highly commended certificates.
We are proud to offer our students these opportunities to test their knowledge and skills in wider contexts and hope it inspires them to think about moving into careers with a biological basis.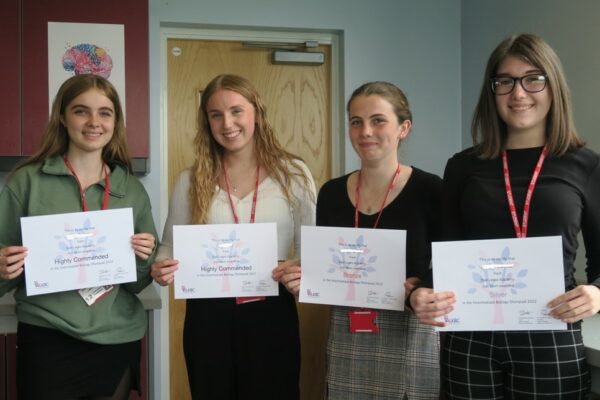 As well as our student successes we would like to mention one of our teachers, Kathy Freeston, who has been shortlisted as one of three teachers in the UK as a finalist in the 'secondary biology teacher of the year', a competition organised by the Royal Society for Biology
Mrs Freeston has taught biology at East Leake Academy for 16 years, she was shortlisted for her enthusiasm for biology and motivation to get students excited about the natural world.  She is also part of the team behind @ChatBiology, an online platform which supports the teaching of biology and sharing of resources.
As a finalist Mrs Freeston has had to submit a case study describing her teaching methods and how she has added value to the learning of biology in both her own school and beyond.  The judging panel will be visiting our academy in July to observe a lesson and talk to Mrs Freeston's students and colleagues before a decision is announced in August.