Staff and students got into the spirit of Comic Relief on 15 March by taking part in the non-uniform day and buying tickets to our lunchtime show where we had an amazing performance by ELA student Kizzy and the whole audience played the biggest game of 'Heads and Tails' in our history.
A great day enjoyed by all – we even spotted a few superheroes around the academy!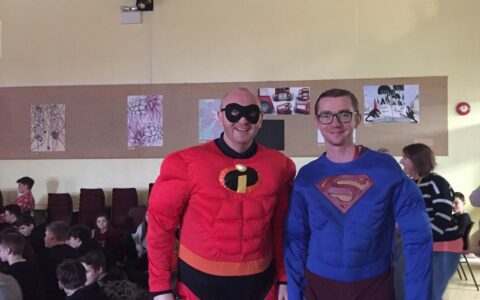 Thanks to everyone who took part to help raise funds for Red Nose Day 2019.